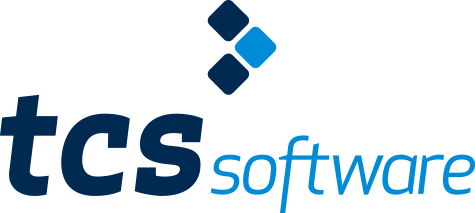 Celebrating Tim Rorris' 20th Anniversary with TCS Software
Tim Rorris has been, and continues to be, a big part of TCS Software.
The end of November 2019 marked his 20th year here at TCS! The company was founded in 1990 and Tim has been with us since 1999.
Tim is always cool and calm, even when circumstances aren't.
For all of his professional life, he has helped many people find answers to their technology issues.
He embraces and embodies our corporate culture, which says: treat others the way you'd like to be treated.
The TCS staff and clients know he is someone who genuinely strives to help others in an empathetic, positive way.
Earlier this year Tim was promoted to Chief Operations Officer (COO) and he is now utilizing his experience - ten years at a national trade association, followed by twenty years here at TCS - to lead our day-to-day operations. He is backed by an awesome team that has tremendous forward momentum.
On Friday November 22nd, we surprised Tim by decorating the offices, bringing in donuts and taking a long lunch break to go bowling at a small-town bowling alley about twenty minutes from our office.
A big thank you to all of you who helped to make that day even more special
by writing a kind note on his behalf. We were able to compile all of the notes into a hard-bound 12x12" lay flat book.
Thank you again,

Thomas C. Snide / CEO
TCS Software, Inc.
p.s. A few bits and pieces were omitted from the publication unintentionally, or due to the publishing deadline. They are available online here and were also inserted into the physical copies of the book.